EU DOMESTIC - OUT OF STOCK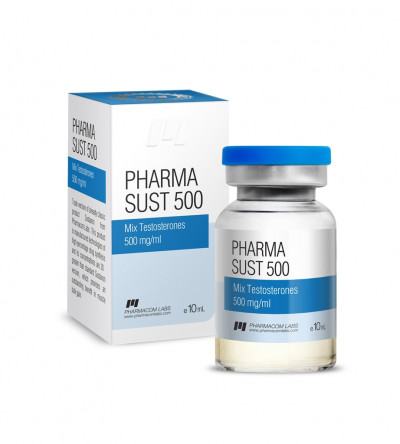 500 mg/ml
Testosterone propionate 60 mg/ml
Testosterone phenylpropionate 120 mg/ml
Testosterone isocaproate 120 mg/ml
Testosterone decanoate 200 mg/ml
Classification
Anabolic ratio:100%; Androgenic ratio:100% (reference)
Dosage
Men 500-1500 mg/week
Description
This is our modified version of Sustanon®. Due to implementing technologies of high-percentage drug synthesis we managed to create a double-concentrated blend as compared to the standard Sustanon® version.
WARNING: if you are going to use a high concentrated drug for the first time, we highly recommend to inject only ½ ml to check the body reaction and to prevent possible side effects, which can include post injection pain (PIP), high body temperature, lumps, etc.
We recomend with this product:
YOU ARE YOU ARE IN THE INTERNATIONAL PREMIUM WAREHOUSE NOW WORLDWIDE SHIPPING FROM EUROPE WITH 100% DELIVERY GUARANTEE!