INT.WORLDWIDE - OUT OF STOCK
US DOMESTIC - OUT OF STOCK
EU DOMESTIC - OUT OF STOCK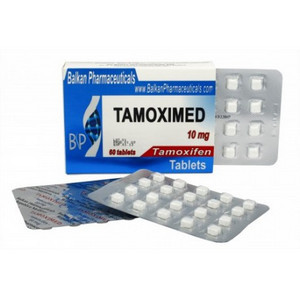 10
2-[4-[(Z)-1,2-diphenylbut-1-enyl]phenoxy]-N,N-dimethylethanamine
Classification
Selective estrogen receptor modulator
Description
Tamoxifen Citrate is a type of drug that is classified as a selective estrogen receptor modulator (SERM) and originally formulated as treatment for some types of breast cancer in both men and women. It basically disrupts the action of estrogen in the body, which can easily go off the charts after anabolic steroid use.
Tamoxifen plays a key role during PCT by helping the body realign its normal testosterone levels after anabolic steroid use without totally stopping estrogenic activity in the system.




We recomend with this product:
YOU ARE YOU ARE IN THE INTERNATIONAL PREMIUM WAREHOUSE NOW WORLDWIDE SHIPPING FROM EUROPE WITH 100% DELIVERY GUARANTEE!