Livzon HCG 5000 IU with sterile water
INT.WORLDWIDE - OUT OF STOCK
US DOMESTIC - OUT OF STOCK
EU DOMESTIC - OUT OF STOCK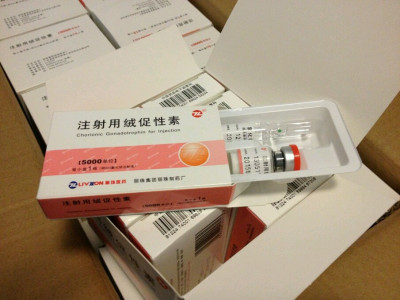 5000IU
Human Chorionic Gonadotropin; 5000IU
Classification
hypothalamic hormone
Dosage
500-3000 IU 1-3 times/week
Description
Human Chorionic gonadotropin is used on long cycles to prevent testicles atrophy.
WARNING: this product is supplied in factory boxes: 5 vials /box. If you order only one vial we ship it without box. Water is not included!
ADVICE: HCG is used at longer cycles to prevent testicles atrophy. Don`t use it as a part of your post cycle therapy. It will not help restoring your HPTA and production of endogenous testosterone. in fact, it will only delay it.



We recomend with this product:
YOU ARE YOU ARE IN THE INTERNATIONAL PREMIUM WAREHOUSE NOW WORLDWIDE SHIPPING FROM EUROPE WITH 100% DELIVERY GUARANTEE!