Testosterone Propionate (Test P) Injection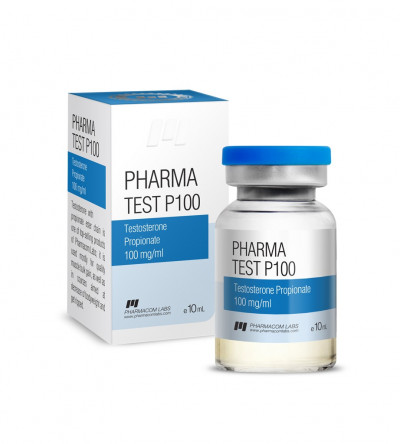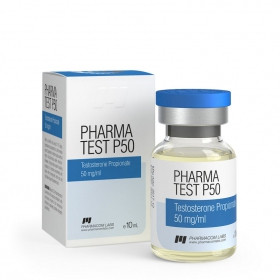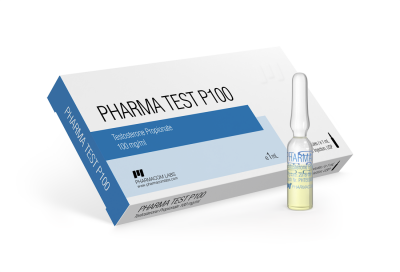 Unlock Your Bodybuilding Potential with Testosterone Propionate from Our Store
Looking to take your muscle gains and performance to new heights? Then you need testosterone propionate - one of the most powerful bulking agents available. Now you can buy high quality Test P online from our online steroid pharmacy.
Why Choose Testosterone Propionate?
Testosterone propionate is an injectable anabolic steroid that can significantly increase muscle mass, strength and endurance. It provides a surge of the testosterone hormone directly into your system. Benefits include:
Rapid increases in lean muscle mass
Boosts strength for more intense workouts
Enhanced protein synthesis for faster muscle growth
Helps burn fat by increasing metabolism
Improves libido and sex drive
Treats symptoms of low testosterone
The propionate ester provides fast acting results
For explosive muscle and strength gains, testosterone propionate is one of the most effective mass building steroids around. No wonder it's a popular bulking agent among bodybuilders.
Buy Testosterone Propionate Injections Online
We offer high quality testosterone propionate for sale from Pharmacom Labs. Options include:
Pharmatest P 50 - 50mg/ml, 10ml vial
Pharmatest P 100 - 100mg/ml, 10ml vial
Pharmatest P 100 ampules - 100mg/ml, 1ml ampoule
Supplies are limited so be sure to buy testosterone propionate from our online shop today! We provide guaranteed delivery and the best prices for propionate online.
How to Use Testosterone Propionate
For best results, a dosage of 100mg every other day is recommended. Cycles typically last 8 weeks. Stacking with other steroids can enhance gains. PCT is needed after cycles.
Guidelines for testosterone propionate use:
Inject around 100mg every other day
Weekly dosages range from 200-500mg
Cycle length is 4-12 weeks (common is 6-8 weeks)
Can be stacked with steroids like deca durabolin or dianabol
Post cycle therapy helps restart natural hormone production
Most users inject every other day due to the short half-life
Experience the immense power of testosterone propionate for yourself today!
Comparing Testosterone P to Other Forms
Testosterone propionate is one injectable testosterone option amongst others like cypionate and enanthate. What's the difference?
The propionate ester provides a faster effect than other forms. It peaks faster and also leaves your system quicker. Other options:
Testosterone enanthate - Longer lasting ester. Peaks slower but remains active in your body for longer. Less frequent injections needed.

Testosterone cypionate - Also a slow releasing ester like enanthate. Injections are usually weekly.
No matter which ester you choose, the end result is higher circulating testosterone levels in your body. This leads to powerful androgenic effects.
The bottom line is that testosterone propionate provides fast acting results. While enanthate and cypionate release the hormone more slowly. But all can significantly elevate your testosterone levels and promote huge gains in muscle mass and strength!
Unleash Your Inner Beast with Testosterone Propionate from Our Online Steroid Shop
Don't settle for average results. Take your physique to the next level with testosterone propionate from our online store! User reviews confirm it's some of the highest quality test prop available online. Transform your body today!